Description
50mm Square 2t Axle Stainless Caliper – Stainless Top Hat Rotors installed over galvanised Dexter Hubs.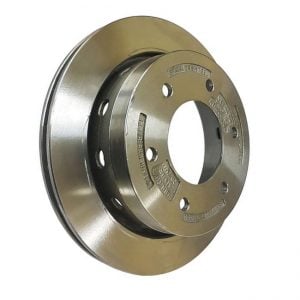 Galvanised axle includes the following equipment;
Choose five stud or six stud Landcruiser stainless top hats disc rotors.
Stainless calipers include stainless pistons and stainless disc pads.
Purchase associated parts from these links
50mm Square 2t Galvanised Axle Stainless Caliper – Rotors
Couplemate Trailer Parts sells only the best quality 50mm Square 2t Axle Stainless Top Hat Rotors and caravan spare parts throughout Australia. Customers are welcome to either pickup or take advantage of our low freight rates. Express shipping to Melbourne, Sydney, Brisbane, Perth, Adelaide, Darwin, and Hobart. We also ship products to New Zealand via Australia Post Air Express.