JHub RV Control Panel
JHub RV Control Panel wirelessly monitors your 12V battery and controls your onboard caravan features.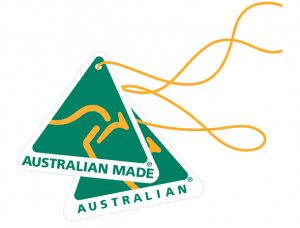 Explicitly designed for Jayco Australia,
Available in Australia since early 2017, BMPRO's JHub is one of the World's first portable power management systems for monitoring and controlling caravans and motorhomes, operating from Android tablets.
JHub tablet is available with Jayco caravans and works with the battery management system J35C, which charges and manages the caravan's house batteries.
JHub is a portable RV control panel to monitor the caravan's 12V battery system and control the caravan's onboard features, including lights, water pump, hot water switch and slide-outs – from a single touchscreen. Operate slide-outs from outside to ensure it is safe to do so.
Check the battery's estimated time to discharge or ensure solar panels provide enough power while sitting near the campfire. JHub gives users a new level of comfort and knowledge about caravan power consumption.
JHub gives you freedom.
Operate your caravan's main electrical features from a portable tablet's touchscreen.
Wirelessly display the status of the battery, power consumption and charge sources
Futureproof your JHub system with upgradeable software
Key Features
The control centre for your Jayco caravan
12V inputs
Manage your 12V battery, tank water levels, lights, and more
Includes ControlNode for Smartphone connection.
Smart Sensors
All BMPRO Smart Sensors connect to JHub; these sensors are
LPG Sensors
Temperature Sensors
Tyre Pressure Sensors
Smart Connect Bluetooth Sensors BMPRO
Finally, with the JHub APP, your caravan turns into a smart home. Explore new horizons with innovative, Australian-designed products onboard!
BMPRO products are available from Couplemate in Wynnum, Queensland. Don't hesitate to contact us before visiting to ensure we have sufficient stock.
Find the full range of BMPRO products below
Additional information
| | |
| --- | --- |
| Weight | 1 kg |
| Dimensions | 20 × 10 × 3 cm |