BC300 Monitors all Connections Directly from the Battery
BMPRO BC300 External Shunt and CommLink provide additional battery monitoring for your BatteryPlus35 and J35 systems.
The BatteryPlus35 and J35 battery management systems allow high current loads and external charge sources to connect directly to the battery via the BC300 External Shunt.
This enhances system behaviour with temperature monitoring of the battery for greater protection.
Key Features
High current/external charge  monitoring
Wireless Bluetooth communication to Commlink – easy to install/retrofit
DIY installation and simple pairing procedure
Connect these models below to your Smart Android Phone or iPhone via the Commlink.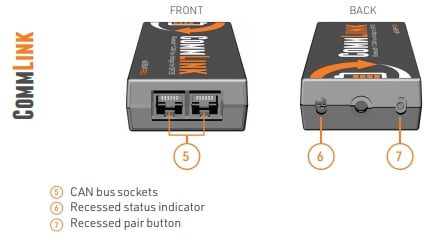 Connection Sequence
BC300 ➙ Commlink ➙ J35 or BatteryPlus ➙ Smart Phone
Battery Properties Monitored
Voltage
Current (charging / discharging)
Energy usage (Ah)
Temperature (not displayed)
BC300  also provides your BatteryPlus35 and J35 with additional information on battery usage, so your displays such as the Trek, JControl and JHub are always up-to-date on battery Time Remaining and the State of Charge.
The BC300 External Shunt and CommLink communicates via Bluetooth and CAN bus. The BC300 External Shunt is designed for 12V batteries up to 800AH incapacity. The shunt is rated for ±240A constant and 300A peak.
Specifications
Output 0.9/3.0/4.0 Amps
Input 240V, 50Hz
Battery Size 12-12 Ah
Type Lead Acid, LiFePO4
Battery Chemistry AGM, Gel, Calcium or Wet, LiFePO4
Charger Type Multi-stage
Power Supply Mode 12V
Downloads
Note: After connection, depressing the right-hand button on the Commlink activates the Bluetooth connection between BC300 and the Management System
Tech Tips from David Bayliss
BC300 CommLink: This product is one of our top-selling items and continues to grow in popularity. Let's take a look at why it is becoming such an integral addition to a battery management system.
The BC300 Commlink enables customers to utilise higher amp loads that are not able to be connected directly to the Power Management Systems such as the BP35 or J35 ranges.
Where loads can not be connected directly to a Power Management system and need to be connected directly to battery terminals – eg additional solar, inverter, CPAP machine – without a BC300 CommLink the essential battery information on charging and discharging that these devices create is not captured. This potentially leads to incorrect readings on the user's App or in RV displays such as Odyssey, JControl or Trek.
Devices that are power management critical and require a permanent connection to a battery such as Sleep Apnea CPAP devices should be connected directly to the battery through a BC300 CommLink.
This is so that in the unfortunate circumstance of the Power Management system identifying that a battery requires critical protection due to being discharged too low, and engaging ECO mode, the CPAP will continue to operate until the battery can no longer support the device, regardless.
The Shunt and the CommLink
The BC300 Commlink consists of two parts  - the BC300 Shunt and the CommLink.  The BC300 is the device that is attached to the negative of the battery terminal and measures voltage, amps, time and temperature which are used in the calculations to provide State of Charge (SOC) and State of Health (SOH) in conjunction with Time Remaining.
The Commlink connects to the Power Management system such as the BP35 or J35 via a CAN cable and then communicates back down to the BC300 connected to the battery via BMPRO's exclusive Bluetooth enabled comms protocols.
Finally, once this data is available up at the Power Management system level it is converted to easy to understand battery status information that is vitally important when managing customers' energy requirements.
BMPRO products are available from Couplemate in Wynnum, Queensland. Please contact us before visiting to ensure we have sufficient stock.
Quality service Very happy with the speed of service and the quality of the goods i purchased, i would recommend this... read moreVery happy with the speed of service and the quality of the goods i purchased, i would recommend this company to anyone that asks read less
Peter Smith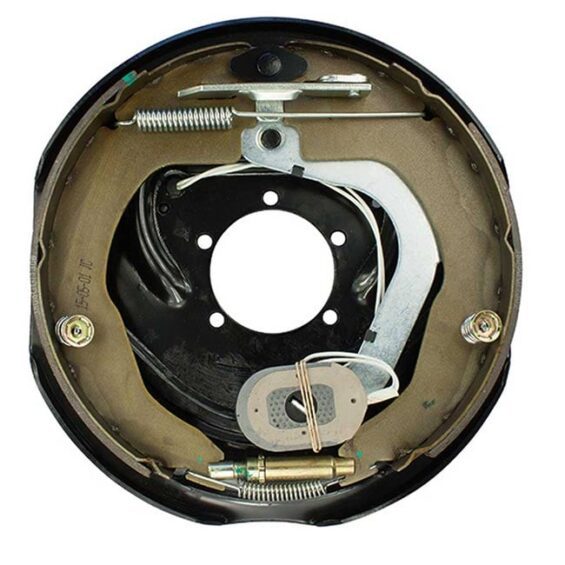 Order No. 106575 - Tim Orpen - 62mm Pintle Towball Couplemate Team,
Guys, your service was outstanding, but I did not receive the full order (there was no washer included in... read moreCouplemate Team,
Guys, your service was outstanding, but I did not receive the full order (there was no washer included in the pack - I received the towball & the nut, but no washer),
Any chance you can send me the 32mm washer to go with the set?
Many Thanks
Tim Orpen read less
Tim Orpen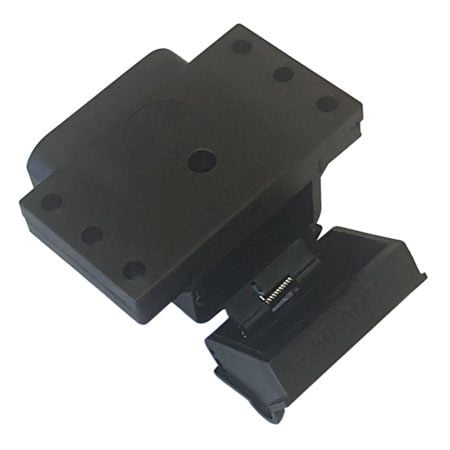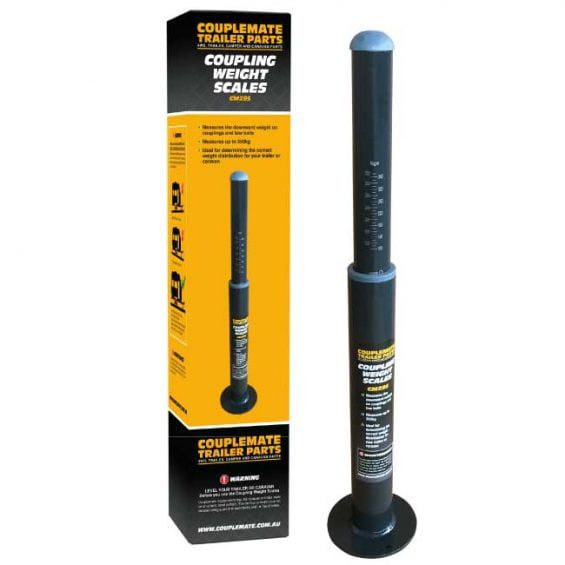 Additional information
| | |
| --- | --- |
| Weight | 1 kg |
| Dimensions | 20 × 13 × 5 cm |