Description
2t Electric Brake Drum with Bearings
2t Electric Brake Drum by Al-ko is pregreased with Japanese bearings and includes nuts.
Before release into the marketplace, the Al-ko drums must pass quality testing processes.
The checklist includes bearing tolerance, brake shoe diameter, stud depth, stud penetration and magnet face are just a few checks.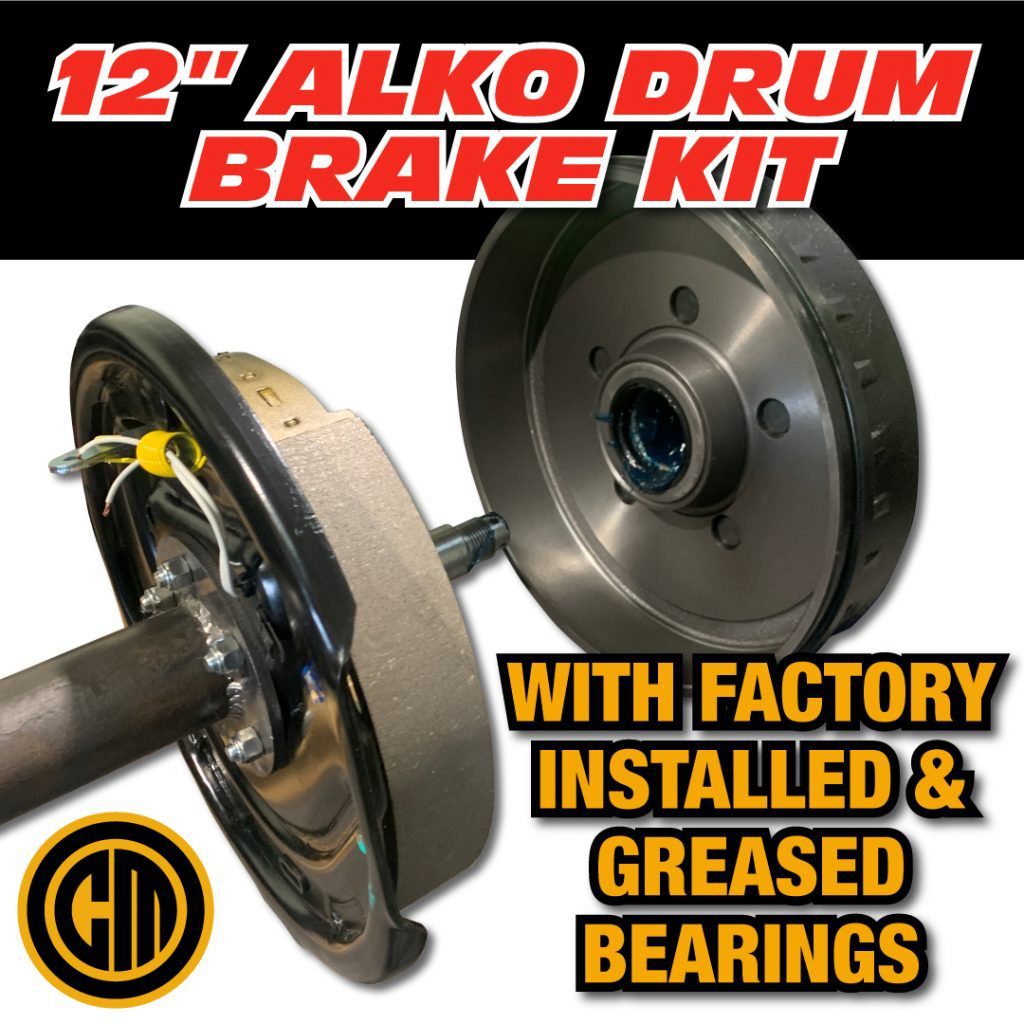 The inspector's initials mark the back of the stud at 11 o'clock on the drum.
The magnet will impact the head of the stud if studs are not countersunk below the magnet surface.
Al-ko International and Dexter are Australia's significant suppliers of caravan parts to the OEM RV markets.
Landcruiser PCD 140mm – 6 x 1/2 UNF Studs & Nuts
Landcruiser PCD 150mm – 5 x 9/16 UNF Studs & Nuts
The following bearings are installed and greased with premium heavy-duty lithium grease.
We prefer to use metal seals on these brake drums.
News Articles
Electric caravan brakes made simple.
Do I buy offroad magnets or not? Is it better to buy high-quality replacement parts or buy the entire electric backing plate?
All these questions are answered and more answers here.
Couplemate Trailer Parts sells only the best quality 2t Electric Brake Drum Incl Greased Bearing Kit and caravan spare parts throughout Australia.
Customers are welcome to either pickup or take advantage of our low freight rates. Express shipping to Melbourne, Sydney, Brisbane, Perth, Adelaide, Darwin, and Hobart.
We also ship products to New Zealand via Australia Post Air Express.
© Steve Wotherspoon April 14, 2021. Images and text may be copied, provided a link back to the copied page and the source is displayed where the content or image is located.