Description
The 10 inch electric brake hub drum maximum rated load capacity is
1000kg standard bearings – 11949 / 67048
1250kg composite bearings – 12749 / 67048
1450kg slimline Bearings – 12749 / 68049
1600kg parallel bearings – 68049 x 2
A few years ago, we were worried about the increasing loss of quality and increasing complaints from imported drums.
We decided to make a better 10-inch drum brake to ensure electric brake drums were first class and we could take ownership of a quality product. We also gained the opportunity to make a variety of uniquely studded drums within 48 hours.
Today we sell Couplemate 10″ brake drums and Alko 12″ brake drums to the RV markets and for retail consumption.
10 inch Drum Specifications
5 Stud HT Holden – PCD 4.25 inch – 5 x 7/16 UNF Studs
HQ Holden – PCD 4.5 inch – 5 x 7/16 UNF Studs
Commodore – PCD 120mm – UNF 5 x 7/16 Studs
Ford – PCD 4.5 inch – 5 x 1/2 UNF Studs
Landcruiser PCD 139.7mm – 6 x 1/2 UNF Studs
Landcruiser PCD 150mm – 5 x 9/16 UNF Studs
14mm Studs – Landcruiser PCD 150mm
Nissan PCD 114.3mm – 6 x 1/2 UNF Studs
F100 PCD 139.7mm – 5 x 1/2 UNF Studs
Range Rover Discovery PCD 120mm – 5 x 5/8 UNF Studs
Land Rover – PCD 6.5″ – 5 x 9/16 UNF Studs
Land Rover – PCD 6.5″ – 5 x 5/8 UNF Studs
LandRover – PCD 6.5″ – 8 x 1/2 UNF Studs
Note: other PCD's made to order. Contaact Couplemate if your drum is not listed above.
High-Quality Trailer Brakes can be purchased below
Premium Offroad Electric Drums Kit
Suits LM Holden
Inner ID 31.75mm, OD 59.10mm
Outer ID 19.05mm, OD 45.20mm
Seal ID 37.5mm, OD 59.10mm
Grease Cap 45.20mm
10-inch electric kit suit Slimline Ford 5 Stud
Inner ID 35.00mm, OD 59.10mm
Outer ID 22.00mm, OD 45.20mm
Seal ID 43.9mm, OD 59.10mm
Grease Cap 45.20mm
Trailer and caravan electric brakes have a variety of problems—not just worn bearing journals. The only thing you can do with worn outer bearing journals is to replace the drum. If you're stuck in the bush and need a quick fix,  Loctite your cups into your drums and drive slowly to your nearest service mechanic. (Store Locator)
The fix will last until you get into the next big town without the need for an emergency tow. Limit your speed to 60 km, and hobble into town — also lookout for a worn magnet face, both on your magnet and on your inner drums. Worn surfaces will decrease braking efficiency by about 70%.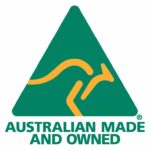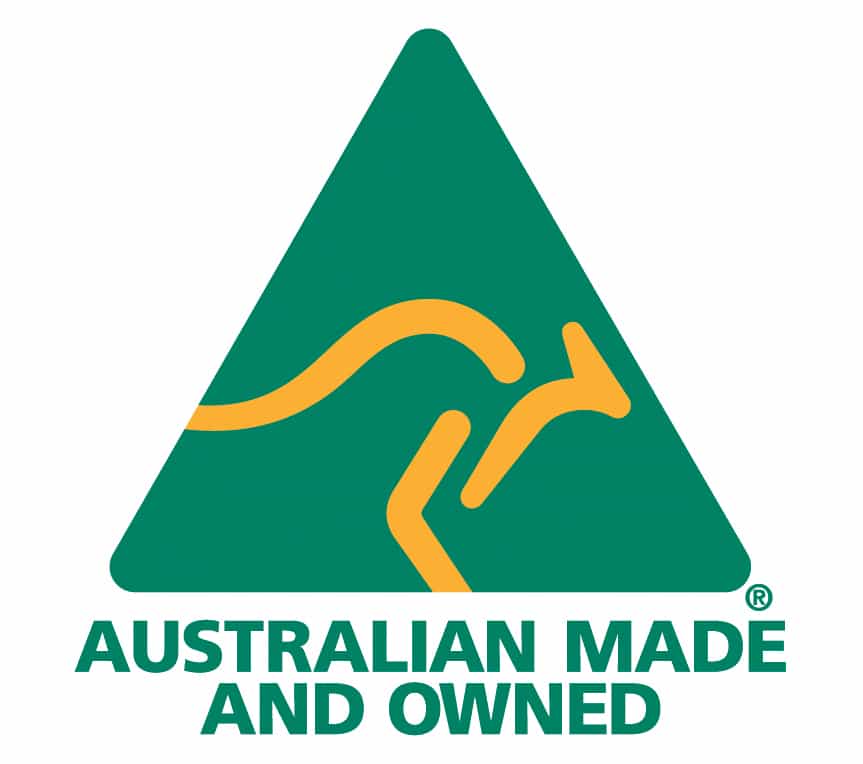 When you're out in the Australian outback, your vehicle and caravan trailer have to deal with a lot more than just a bumpy ride. The temperature outside is reasonably hot, and most parts of your car, especially, the suspension, the brakes, and the springs, are subject to large amounts of physical stress.
Please note: Wheel nuts not included.
Learn how to fix electric drum brakes
10 inch electric drum
Couplemate Trailer Parts sells only the best quality 10 inch Electric Brake Drum and caravan spare parts throughout Australia. Customers are welcome to either pickup or take advantage of our low freight rates. Express shipping to Melbourne, Sydney, Brisbane, Perth, Adelaide, Darwin, and Hobart. We also ship products to New Zealand via Australia Post Air Express.
© Steve Wotherspoon April 11, 2014. Images and text may be copied provided a link back to the copied page is provided and the source nominated.
Last Updated on