Model A
J35 Model A
J35 Model A is a 12V battery management system with a multi-stage battery charger, with a total current of 20 Amp. The J35A is specially designed for Jayco recreational vehicles.
With J35A, you can charge your battery to the optimal charge level from AC mains or from Auxiliary (DC or vehicle power). A maximum DC charging current is 15 Amp.
J35A preserves the health of the battery by inhibiting it from getting overly discharged.
Other protection and operating features keeping your battery healthy include thermal protection, over-current, over-voltage, multi-stage charging, low-voltage disconnect. There's no need for external fuses thanks to the built-in electronic fuses protecting the loads. There are seven outputs to connect your DC appliances.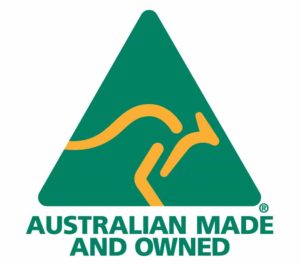 J35A also allows connecting accessories, such as JControl.
Access JControl from your smartphone using ControlNode.
Key Features
7 x 12VDC outputs
20A maximum output current
Showing the single result