Description
Spare Wheel Carrier Rescue Kit – Galvanised suit boat trailers
Spare wheel carrier kits are galvanised to suit caravans and boat trailers. The kit bolts onto 75mm and 100mm drawbars.
Bearing Profiles are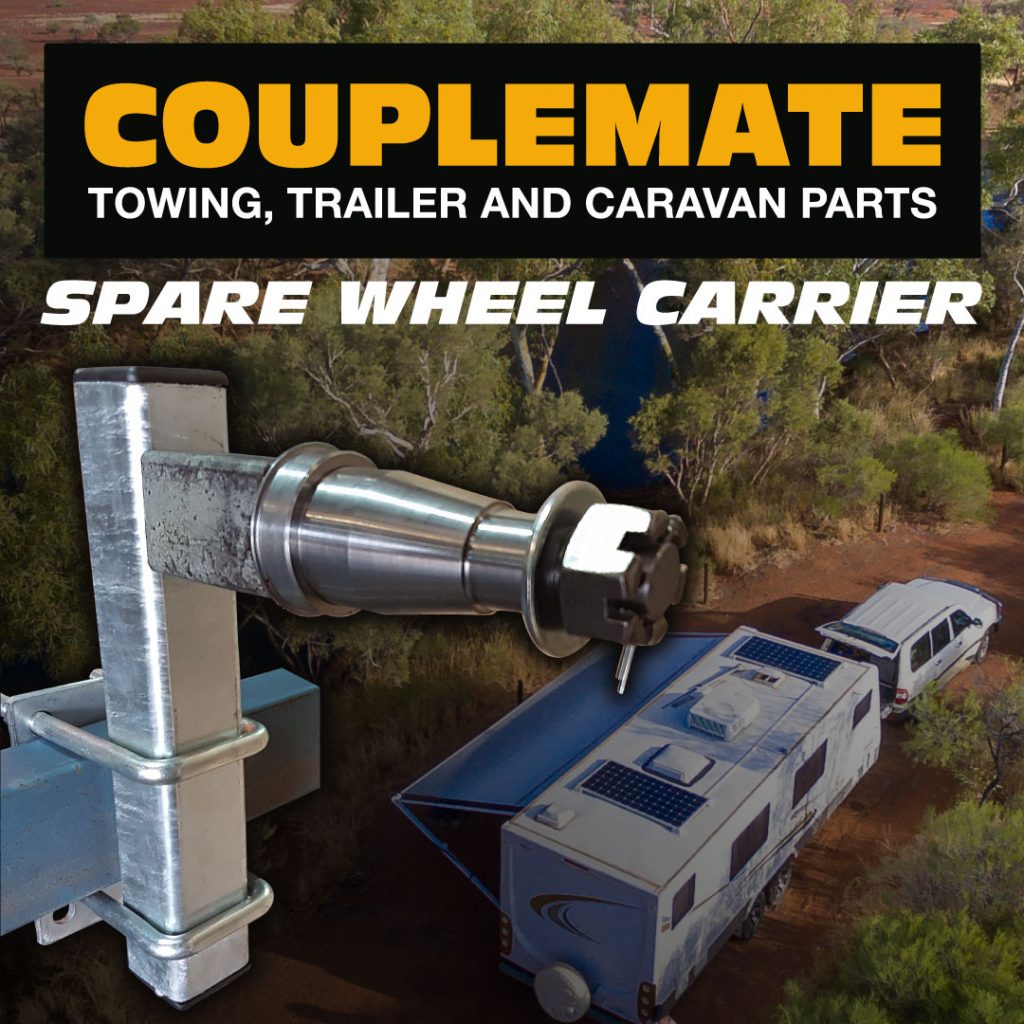 Tube length variations are:
The spare wheel holder mounts on the drawbar, near the trailer winch post. Install greased bearings inside the spare hub or disc rotor, ready for use in the event of a breakdown.
Holden LM Bearing Kit consists of the following bearings:
Ford Slimline Kit:
1.6t Dexter Bearing Kit (3500lbs)
Seal ID 44mm, OD 65.22mm – GS-1719DL
Grease Cap 1.98″
2t Alko Bearing Profile (380mm Long)
Galvanised spare wheel rescue kit includes:
2 galvanised bolts plus galvanised nylocks and galvanised washers
50mm x 50mm galvanised vertical holder
1 x backing plate to suit 75mm and 100mm drawbars.
1 x 39mm Round Galvanised axle plus castellate nut and split pin
Castellated nut, spring washer and R clip to retain axle inside 50mm square tube
Select your galvanised hub.
Manufacturing History
November 2016: We decided that since no company was producing lazy or unbraked hubs in Australia that there is a market.
Our Brisbane factory faces and studs the castings in our Brisbane factory.  Australian made accreditation, January 2016.
Couplemate Trailer Parts sells only the best quality Spare Wheel Carrier Rescue Kit and caravan spare parts throughout Australia.
Customers are welcome to either pickup or take advantage of our low freight rates. Express shipping to Melbourne, Sydney, Brisbane, Perth, Adelaide, Darwin, and Hobart.
We also ship products to New Zealand via Australia Post Air Express.
© Steve Wotherspoon November 1, 2016. Images and text may be copied, provided a link back to the copied page and the source is displayed where the content or image is located.