4WD Swing Away Spare Wheel
Showing all 5 results
4WD Swing Away Spare Wheel Carrier
A swing away spare wheel hub is used on the rear of utes, to 'swing out' spare tyres, jerry can holders, and the like when the back door needs to be opened.
Do you regularly tow a camper trailer across the Australian outback? If so, you'd know that it's one of the toughest terrains to drive through.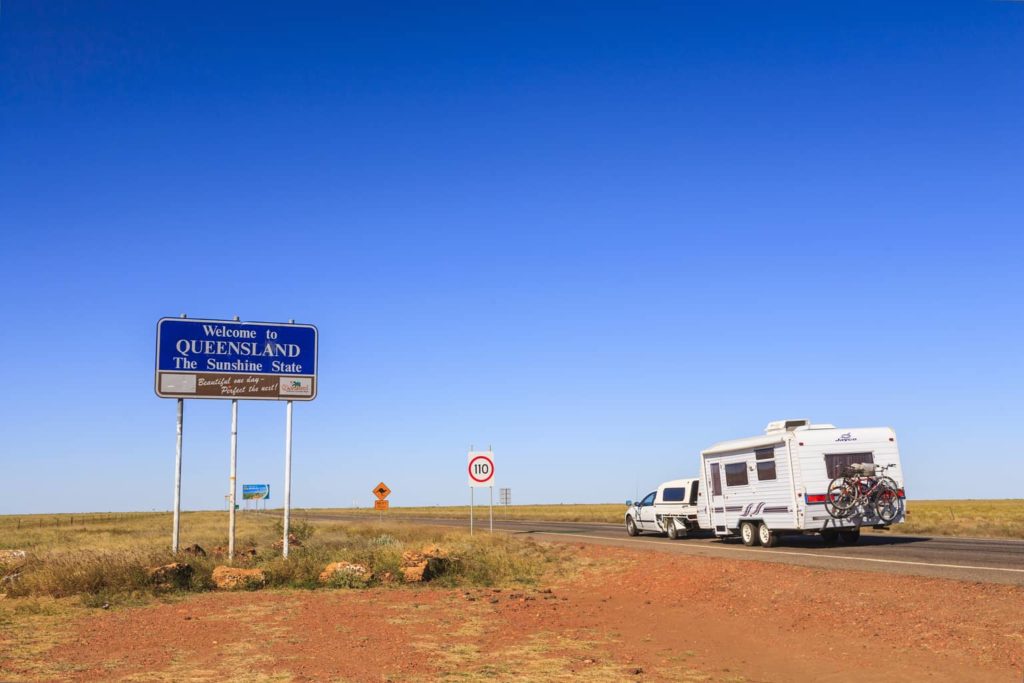 Some Expert Info On Your swing away spare wheel Hub, Courtesy Of Couplemate
Couplemate makes the largest range of 4WD Rear Spare Wheel Carrier hubs in Australia. Holden, Ford, Parallel, 2t and 3t bearing profiles for the largest of jobs.
You can also use swing away equipment in camper kitchens, toolboxes in confined spaces, jacking gear and other components. All of these can be safely stored in confined spaces, and then 'swung' out when needed.
Couplemate sells only the best quality trailer and caravan spares throughout Australia—covering the Northern Territory, Western Australia, South Australia, Victoria, New South Wales, and Queensland. We also ship products via Australia Post Air to New Zealand.