Pintle Hook Tow Bar Adaptor (heavy-duty cast)
The pintle hook tow bar adaptor is designed and engineered to allow standard 2" tow bar receivers to connect to bolt-0n Pintle Hooks.
Australian Made and Solid cast for the highest quality engineering.
Consider why this adaptor is different to all other adaptors on the market?
Three Optional Mounting Positions
The Heavy Duty Pintle Hook Adaptor has three optional mounting locations to accommodate trailers with different drawbar heights.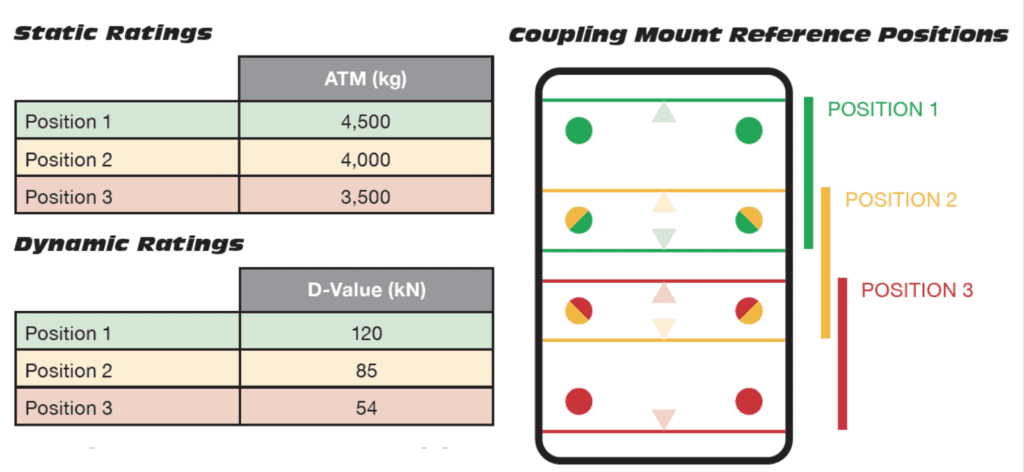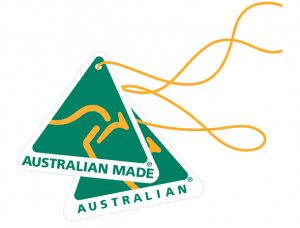 Australian Made Pintle Hook Adaptor
Purchase our standard fabricated pintle hook adaptor here.
Solid Cast Steel
The pintle hook adaptor is solid cast, has no welds, and has no weak points.
Some products on the market are hollow inserts or otherwise fabricated. Weakness in fabricated models is located at the weld points.
However, other manufacturers do not have the facilities to pre-heat, leading to a lower strength product.
Pintle Receiver Arm Specifications
Tensile strength is a minimum of 500 Mpa
Yield strength is a minimum of 320 Mpa
Weight = 14kg
Elongation is a minimum of 7%
Brinell hardness is 170-230
Plate Size = 195 x 125mm x 14mm thick
50.8mm Receiver Arm
It fits all standard pintle hooks
Other applications
Currently, we have no demand for a 70mm ball mount with a working capacity of 4.5t. If you require this fitting, please get in touch with us, and we will consider a new addition to this range.
High Tensile Retaining Pin
Insert into a standard 50mm x 50mm box section tow bar and retain using a 16.5mm high tensile bolt.
Finally, we recommend using the 6-tonne High Tensile pin for these robust applications.
https://www.couplemate.com.au/towing-parts/tow-hitch-receiver-bars/6t-receiver-hitch-pin-classv/
Additional information
| | |
| --- | --- |
| Weight | 14 kg |
| Dimensions | 30 × 24 × 20 cm |