Description
Cast Tow Bar Receiver 2 inch and 4-inch drop suit 70mm Ball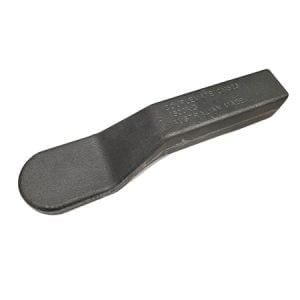 Cast TowBar Receiver or hitch bar suits a 70mm tow ball and is the most popular heavy-duty tow bar.
The Couplemate 70mm towbar receiver hitch 2-inch or 4-inch drop, cast tow bar is powder coated and corrosion resistant for use on campers, caravans and boat trailers.
70mm receiver hitches are cast, machined and tested in Australia.
Couplemate's latest innovation is the SA5 corrosion-resistant model. Test reports indicate a better corrosion resistance to hot-dip galvanising.
Specifications
2-inch x 2-inch insert fits all hitch receivers
32mm hole
4.5t Maximum Capacity
Receiver Pin provided
Note: Tow Ball not Included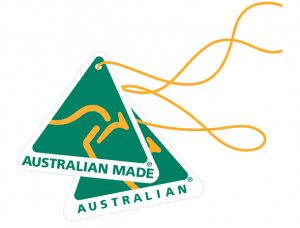 2 Inch Drop Measurements
340mm total length
Centre Hole of the tow ball to the pin centre holes – 206mm and 256mm
From the hitch pin hole to the drop – 65mm and 115mm
4 Inch Drop Measurements
375mm total length
Centre Hole of the tow ball to the pin centre holes – 241mm and 291mm
From the hitch pin hole to the drop – 90mm and 140mm
1 1/4 inch or 32mm Hole to suit 70mm x 4.5t Tow Balls.
How can I insert a 50mm tow ball?
How accidents occur
The image on the right is a well known heavy-duty tow ball mount or towbar tongue.
Rated to 3.5t, a welder used an oxy torch to neatly enlarge the hole size to 32mm to fit o a 4.5t tow ball.
If you look closely at the piece wedged in the tow ball, you can see how much steel was towing his 4500kg rig.
The customer was as white as a ghost when I spoke with him.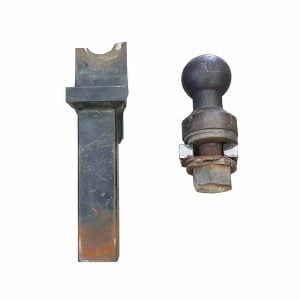 The incident has just happened. The driver had his $40,000 rig @ 4.5t swaying on his safety chains.
We replaced this broken equipment with "fit for purpose" equipment rated at 4.5t.
How to avoid a Towing Disaster.
Question: Is your 70mm tow hitch pin rated? 
Answer: Purchase a 6t high tensile pin from Couplemate here.
Compliant to Australian Standards.
Cast Tow Bar receivers are Class IV or 4 tonnes depending on the rating of your equipment.
70mm Towbar Receiver Hitch Kits
Couplemate Trailer Parts sells only the best quality 70mm Towbar Receiver Hitch Kits 4.5t and caravan spare parts throughout Australia.
Customers are welcome to either pickup or take advantage of our low freight rates. Express shipping to Melbourne, Sydney, Brisbane, Perth, Adelaide, Darwin, and Hobart.
We also ship products to New Zealand via Australia Post Air Express.
© Steve Wotherspoon May 10, 2014. Images and text may be copied, provided a link back to the copied page and the source is displayed where the content or image is located.