Description
60mm Round Axle tows your rig straight and true, perfect if not then below are a few tips.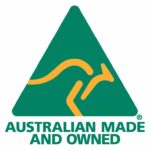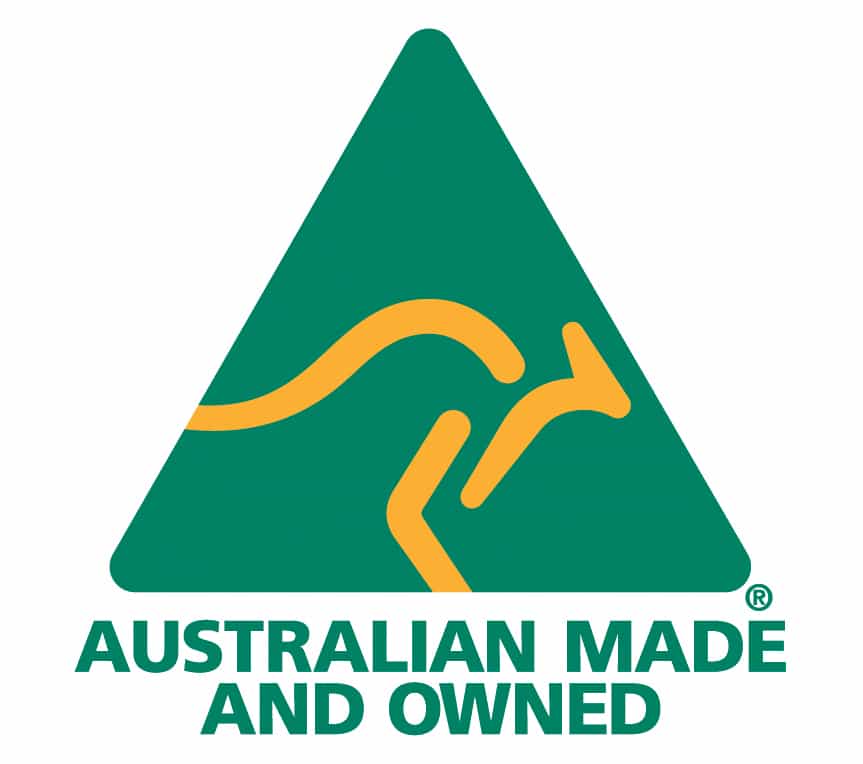 Note: Please advise tip to tip length and axle profile. Example 2t, 3t, parallel, slimline. Couplemate manufacturers axles from Bluescope steel in our Wynnum, Brisbane workshops. Note: Please advise tip to tip length or face to face measurement and axle profile after ordering. Example 2t, 3t, parallel, slimline.
60mm round axles are rated as follows
Slimline 1450kg
Parallel 1600kg
2 tonne
3 tonne depending on the length and bearing configuration.
How is a 60mm Round Axle produced?
Watch the video below.
60mm Round axles rarely cause problems.
60mm Round Axle can vary significantly in price. Axles are manufactured in a variety of places, India, China, Malaysia, Australia. Real problems may come from imported steel, causing steel fractures along the beam. Consistent hardness along the beam is another problem.
Couplemate uses virgin Australian steel rated to K1045.
Other common problems and tips:
Rough seal journals cause a loss of grease through the rear seal.
50mm Square Axles must be examined before installation for cracks in the steel along the axle.
Some suppliers supply non-virgin steel or scrap steel and forge this steel into solid square or round shape for axle production. Always ask for Australian Steel.
Chinese bearings are the second biggest cause of axle failure.
Use Japanese bearings ensures reliability from your rig.
The combination of Japanese Bearings and 50mm Square Axle will help you lower maintenance costs for your rig.
Solutions:
We rarely have problems with these larger kits. A Couplemate assembled axle with Japanese gives you our unconditional guarantee of a well made, well-backed axle assembly. At Couplemate, we can help you out with all the boat trailer parts you'll need.
We supply Australian-made axles for caravans (made at our Wynnum workshops), galvanised marine axles for boat trailers, and drop and overlay axles and stub axles made from Western Australian iron ore.
60mm Round Axle is made in Australia and rated to a maximum of 3t
Couplemate Trailer Parts sells only the best quality 60mm Round Trailer Axle 2t or 3t and caravan spare parts throughout Australia. Customers are welcome to either pickup or take advantage of our low freight rates. Express shipping to Melbourne, Sydney, Brisbane, Perth, Adelaide, Darwin, and Hobart. We also ship products to New Zealand via Australia Post Air Express.