Description
Last updated on November 21st, 2019 at 03:41 pm
45mm Round Stub Axle is rated to 1450kg and used on larger trailers with limited width. Also used on motorcycle side cars or motorbike trailers.
45mm Round Stub Axle rating to 775kg each or 1450kg per pair. This axle is too large to fit inside 50mm round steel tube.
Suitable for welding onto 45mm Square beam to create an overlay axle. Ideal overly is 50mm
Trailer Bearing Kit
Inner ID 35.00mm, OD 59.10mm
Outer ID 22.00mm, OD 45.20mm
Seal ID 43.9mm, OD 59.10mm
Grease Cap 45.20mm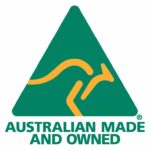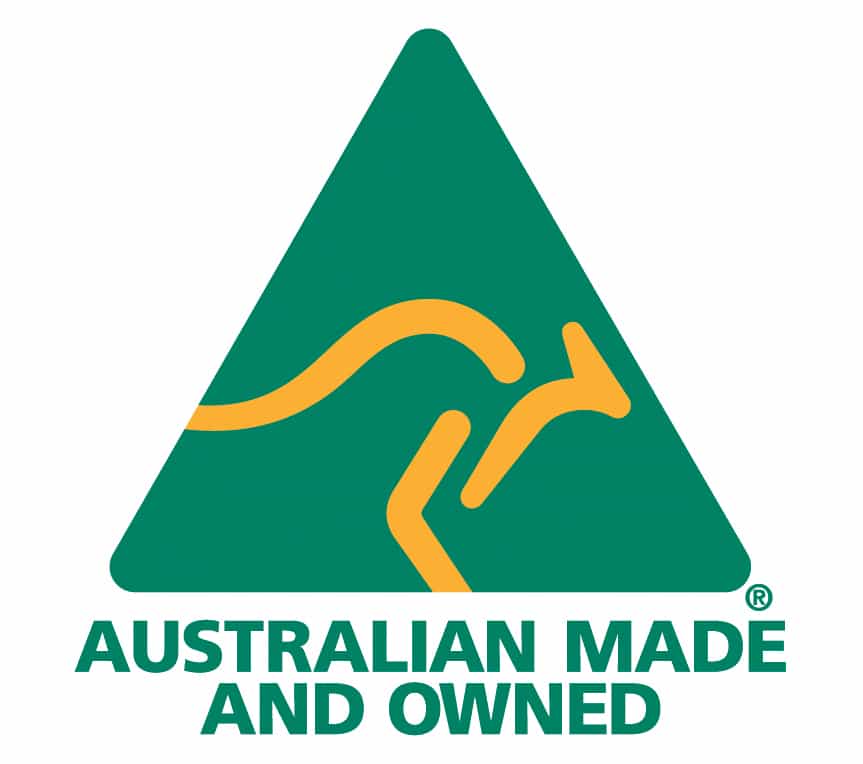 We recommend you use only Japanese Bearings.
If you wish a larger capacity on your 45mm round stub axle, it is possible to use a parallel profile.
Reduce axle flex with a short axle or larger axle.
If your camper, caravan or trailer is around 2400mm in length then select a 45mm Square Axle for rating around the 1500kg mark.
Spare Wheel Carrier.
Understanding Axles and various types of good axles and bad axles.
The links below contained a variety of stub axle we manufacture.
40mm Square Stub Axle.
40mm Square Galvanised Stub Axle.
Square Stub Axle 45mm.
45mm Galvanised Square Stub Axle
50mm Round Stub Axle.
50mm Square Stub Axle
How Vibration fatigue causes axle failure.
45mm Round Stub Axle
Couplemate Trailer Parts sells only the best quality 45mm Round Stub Axle and caravan spare parts throughout Australia. Customers are welcome to either pickup or take advantage of our low freight rates. Express shipping to Melbourne, Sydney, Brisbane, Perth, Adelaide, Darwin, and Hobart. We also ship products to New Zealand via Australia Post Air Express.