Chrome Dome Nuts to suit all 7/16" Holden and 1/2" Ford stud hubs. Suits boat trailers, jet ski trailers and other trailers with Holden or ford stud that you want to stop thread rust.
Short Holden 7/16"
7/16 Holden Nut
60 DEG UNF
31mm Long
Hex Nut
Chrome
Short Ford or Landcruiser 1/2"
1/2 Ford Nut
60 DEG UNF
20.5mm
35mm Long
Hex Nut
Chrome
Long Ford or Landcruiser 1/2"
1/2 Ford Nut
60 DEG UNF
20.5mm
48mm Long
Hex Nut
Chrome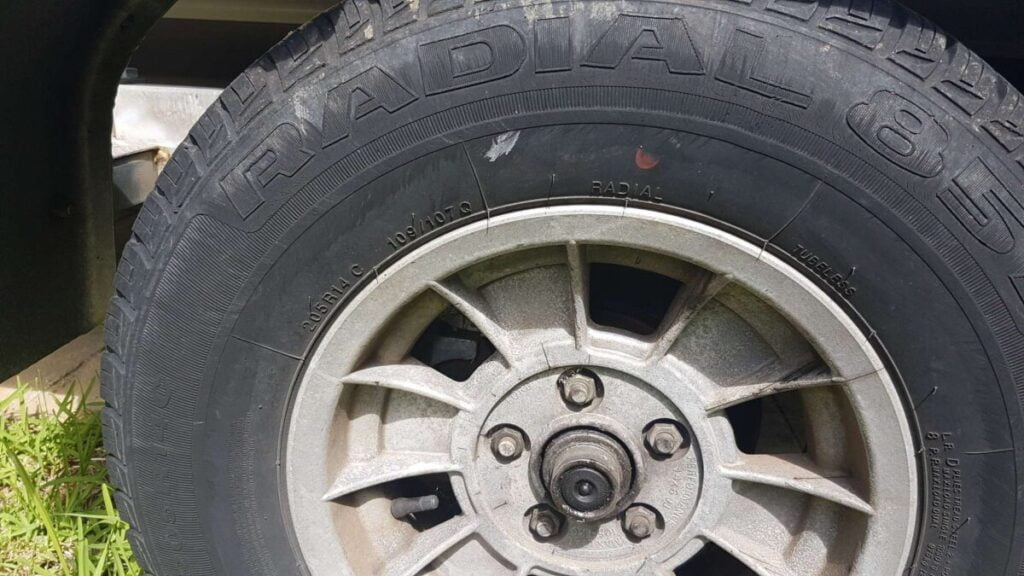 "Chrome Dome Nuts, Lug Nuts and Mag wheel are just a fancy accessory I do not need," is a comment I get often.
Well, the word RUST may change your mind.
Your nuts will lock onto your stud when your studs become rusty. So your rust wheel studs are the culprit.
Wheel nuts are impossible to remove with a standard wheel brace if your stud threads have rusted. You will need a strong rattle impact rattle gun to remove those wheels nuts.
Wheel studs are made from high tensile steel and are therefore susceptible to rust.
Chrome dome nuts protect your thread from rust thereby allowing you to more easily remove wheel nuts.
Short lug nuts or mag wheel nuts are the most popular.
Sure, these chrome dome nuts will rust in time and look quite unsightly, however, you will still be able to remove them with your standard jacking equipment wheel brace.
The smaller nut on left will suit the standard 41mm wheel stud. These studs are used on all standard rim 1/2″ and 7/16″ UNF Ford, Holden and Landcruiser trailer and caravan hub/drum assemblies.
Can you see the logic in lug nuts? The wheel above is from my boat trailer. The ends of the studs were so badly rusted I had to resort to an impact battery drill to remove them.
I found the longer lug nuts made it easier for the hex socket to engage the nut for removal and replacement.
Fits the following hubs, drums and rotors: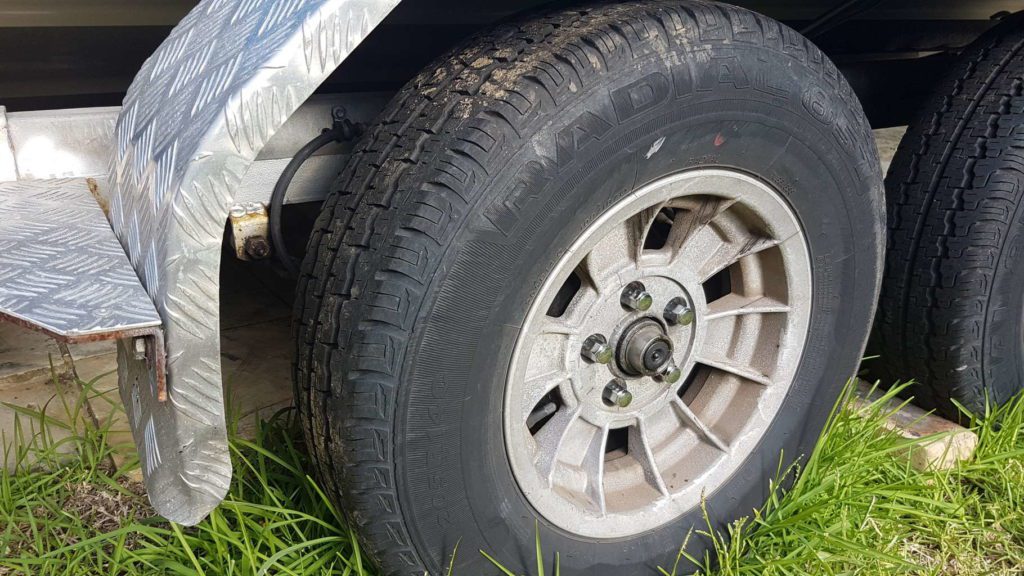 Chrome Dome Nuts | 7/16" Holden | 1/2" Ford Trailer Wheels
Additional information
| | |
| --- | --- |
| Weight | 0.1 kg |
| Dimensions | 6 × 6 × 6 cm |
| Lug Nuts | |