Hydrastar Electric Hydraulic Disc Brake Actuator
Hydrastar electric hydraulic disc brake actuator generation 7 suits boat tandem trailers from 2000kg to 4500kg.
The Hydrastar actuator pump requires a 12-volt DC Tekonsha iPrimus or P2 hard-wired controller. Check with your brake controller supplier for suitability.
An electric over-hydraulic actuator requires an electric brake controller to send a signal to work a hydraulic pump actuator. Hydraulic brakes are used on boat trailers over 2000kg.
Hydrastar troubleshooting guide is here.
Question: What type of hydraulic braking system suits the Hydrastar Actuator
Answer: The Hydrastar Actuator is ideal for controlling the following disc braking systems.
Also, consider your disc pads to improve braking efficiency.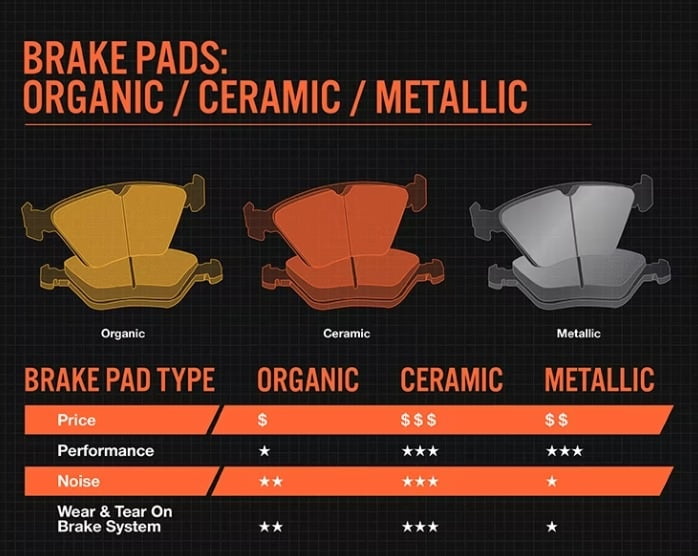 Why do I need this type of brake controller?
The Law requires trailers over 2t to install a breakaway kit on their trailer or caravan.
Couplemate has good stocks of this product and ships from Brisbane.
Carlisle offers a 2-year warranty on all HydraStar  units against faulty craftsmanship. Warranty issues are handled here in Australia.
Variations
1200 psi to suit boat trailers from 2t to 3.5t - Installation Instructions and Wiring Diagram Downloadable after Purchase.
1600 psi to suit boat trailers over 3.5t and up to 4.5t - Installation Instructions and Wiring Diagram Downloadable after Purchase.
Hydrastar Actuator Specifications
Application: single or tandem-axle trailers with disc brakes
Maximum output pressure: 1,200 - 1,600 psi
Power: 12V DC
Hydraulic port size: 3/16 inch
Dimensions: 11-3/4 inch long x 3-inch wide x 7-3/8 inch tall
Wire configuration:

Black: 12-volt power
Blue: brake controller
Yellow: breakaway
White: ground

2-Year limited warranty
What is a Breakaway Kit
A breakaway kit applies brakes for not less than 15 minutes if the trailer disconnects from the tow vehicle.
We try our best to get your purchase into the transport systems like Australia Post and Startrack Express as quickly as possible.
Breakaway kit and spares available here.
Purchase Hydrastar replacement trailer parts and spares here
Couplemate recommends the use of a stainless braided SAE hydraulic hose. Bundy tube or steel tube can become damaged and, as a result, restricts the flow of brake fluid.
SAE stands for Standard American Equipment, which has passed tests according to American Standards.
The braided hose is flexible and poly-coated for long life. Copper tube olive ends with short brass locking nuts.
Equipment like Alko and Trojan disc calipers requires an olive adaptor nut with a copper washer to seal hydraulic connections properly.
Further, Hydrastar 1200 and 1600 psi are guaranteed for two years by the manufacturer. However, water ingress by fresh or salt water is not covered.
Finally, a stainless braided hydraulic hose is an excellent investment to connect the  Hydrastar brake actuator to the hydraulic calipers.
Additional information
| | |
| --- | --- |
| Weight | 6 kg |
| Dimensions | N/A |
| Trailer ATM | 1200 PSI – Under 3.2t, 1600 PSI – Over 3.2t |