Couplemate Trailer Parts & Caravan Parts Shop
We stock a huge range of trailer and caravan parts including many of our own brands manufactured right here at our Brisbane based trailer parts manufacturing head office. For more check out the Trailer Parts Categories menu to quickly find the caravan or trailer part you need.
Safely shop for your caravan parts and trailer parts. Make secure payments through ANZ Secure Gateway or PayPal.


The Latest From Our Caravan & Trailer Help Blog …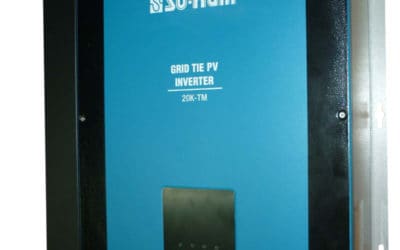 If your solar Inverter was installed in full sun like mine then it is operating at the high end of its temperature tolerance.   This means it should have been installed in full shade because it will shortly fail.   My Inverter failed through over temperature. In out...
read more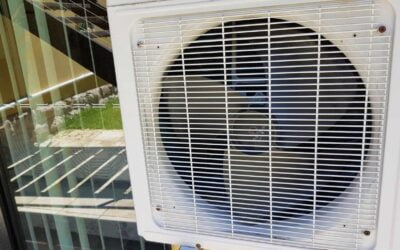 This How to Clean your Air Conditioner secret will knock $$$millions of electricity bills nationally so listen carefully and share. May even STOP a few blackouts. Air Conditioner seldom get attention and their power usage can be just outrageous. You have clean he...
read more