Couplemate Trailer Parts & Caravan Parts Shop
Couplemate Express ship caravan and trailer parts through Australia. Large stocks of caravan springs, Electric and Hydraulic brakes, American parts and more. We think it is important to produce Australian made goods wherever possible that support Aussie workers, how about you?
Safely shop for your caravan parts and trailer parts. Make secure payments through ANZ Secure Gateway or PayPal.


The Latest From Our Caravan & Trailer Help Blog …
It is not unusual for caravan owners to increase the load in their rigs over the years with new appliances and wiz-bang new parts. A strange, occasional noise was a tyre hitting the top of the wheel arch when a pothole jumped up and smacked it. Solution to the...
read more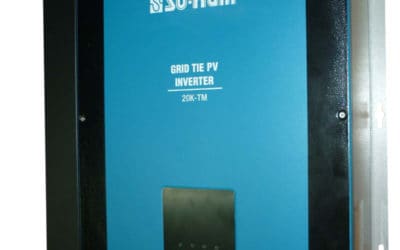 If your solar Inverter was installed in full sun like mine then it is operating at the high end of its temperature tolerance.   This means it should have been installed in full shade because it will shortly fail.   My Inverter failed through over temperature. In out...
read more