Ceramic DeeMaxx Disc Pads
Disc Pads suit DeeMaxx Caliper Caliper set of 4. Genuine DeeMaxx caliper disc pads suit all DeeMaxx and Kodiak calipers.
Premium Ceramic disc pads provide better braking and long life over standard metallic and non-metallic disc pads.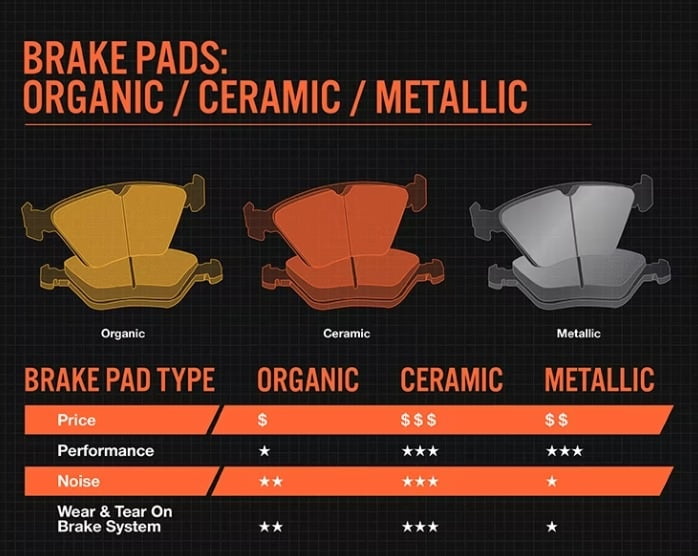 Caliper Bleeding
Attach a clear tube to the top of the nipple.
Air rises to the top of the hydraulic chamber.
Momentarily pressurise the brake lines.
Release the nipple until air escapes.
Once the air has stopped escaping, stop bleeding and move to the next caliper to bleed.
Key Tips and Tricks
These DeeMaxx pads are very easy to install.
Do not disconnect the hydraulic brake line.
Remove caliper.
Insert the disc pad into the piston and use a G Clamp to push the piston back into its home position.
Insert the other disc pad, re-insert it onto the rotor and bolt the caliper to the bracket.
If you travel long distances, use thread sealer on the caliper bolts. There have been occasions when the caliper has detached from the bracket on corrugated roads.
I also use a medium-strength thread sealer on the four bolts on my caliper hat section bracket.
Purchase new Genuine Deemaxx parts here
Additional information
| | |
| --- | --- |
| Weight | 1.1 kg |
| Dimensions | 20 × 10 × 10 cm |