Caravan Trailer Parts Blog
Welcome to our caravan trailer parts help page.
If you are towing a boat trailer, caravan, camper trailer, box trailer or heavy vehicle trailer you can find articles here that will help you install, operate and maintain the quality trailer and caravan parts that Couplemate manufactures. From tips & tricks, FAQ's to Australian Road Rules and Regulations we've tried to cover it all. If there's something in particular that you're looking for and you can't find it here then give our friendly staff a call on 07 3348 3822 and we will try to help any way we can. If there's something you would like to see listed on our help page or a topic you would like to be discussed then send us a message by using our page and we will do our best to accommodate your request.
Know How Posts
Read our most recent posts here. Couplemate periodically posts articles relating to trailer & caravan towing safety. For archived technical tips & tricks articles or towing products news check the Category menu.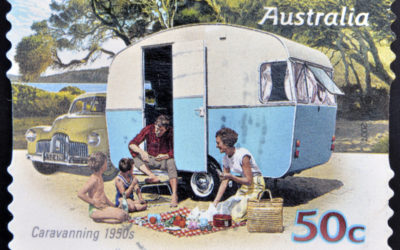 Quite a normal question. Many people I talk to have asked themselves, without asking out loud. Back in the day when dad towing our caravan with his Holden, hitch-ups were something dada did and knew about. Truth is, he knew where the fuel when in the car and the...
read more
How can I reduce Caravan Sway is a great question. Learn why we recommend tow ball weights should be 5% to 7% on a tandem trailer and 7% to 10% on a single axle trailer. The key to greatly reduce caravan sway is knowing the weight on your tow ball. Once you have...
read more
Video's
Watch our most recent video's here. Couplemate has a youtube channel, so if you would like to see our full archive of video's click here.
Understanding Safety Chains can be difficult and confusing. The experts at Couplemate have tried to make it simpler with this animated video.
Dee Shackles and Bow Shackles will be mandatory when rule changes come into effect in 2019.
Early Alko offroad couplings used a locking ring to enable the coupling to be connected. Learn how to connect this coupling correctly and not brake the locking ring.
The Coupleamte Caravan Hubodometer measures the kilometres travelled towing your gear. Distance between service events like bearing adjustments, tyre wear, shackle bolt and plate replacement can be measured.
Technical Docs
A collection of information relating to the current regulations for towing trailers or caravans.
Tips & Tricks
Caravan & trailer towing equipment tips.