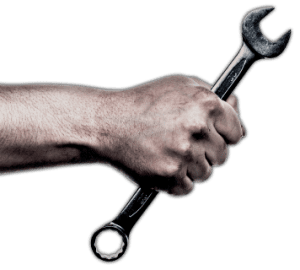 Caravan Trailer Parts Blog
Welcome to our caravan trailer parts help page.
If you are towing a boat trailer, caravan, camper trailer, box trailer or heavy vehicle trailer you can find articles here that will help you install, operate and maintain the quality trailer and caravan parts that Couplemate manufactures. From tips & tricks, FAQ's to Australian Road Rules and Regulations we've tried to cover it all. If there's something in particular that you're looking for and you can't find it here then give our friendly staff a call on 07 3348 3822 and we will try to help any way we can. If there's something you would like to see listed on our help page or a topic you would like to be discussed then send us a message via email and we will do our best to accommodate your request.
Check out our videos here
Our Latest Know How Posts
Read our most recent posts here. Couplemate periodically posts articles relating to trailer & caravan towing safety. For archived articles on technical tips & tricks or towing product news check our Blog Categories menu.
Wheel backspace is an essential measurement for the manufacture of axle length. The first thing you need to do when building a new trailer is to buy your rims and types.
Alternatively, you could purchase your rims and tyres from us and we'll do the calculation for you. One more complication, we need to know your chassis width.
read more