UFP Ceramic Stainless Caliper Disc Pads
UFP Ceramic stainless caliper disc pads are high-performance brake pads that offer a number of advantages over traditional organic brake pads.
Space-age ceramic disc parts dissipate heat more effectively than organic or metallic disc pads.
These pads are made from a ceramic compound that is more resistant to heat and wear, which means they can provide longer-lasting braking performance. They also produce less dust and noise, which can make them more comfortable to use.
Operators require a pair of disc brake pads with Australia's DB-35 hydraulic disc brake caliper.
Durable, long-lasting organic brake pads can withstand high temperatures, maintaining their strength and integrity for longer than either NAO or semi-metallic models. Great for marine and saltwater applications.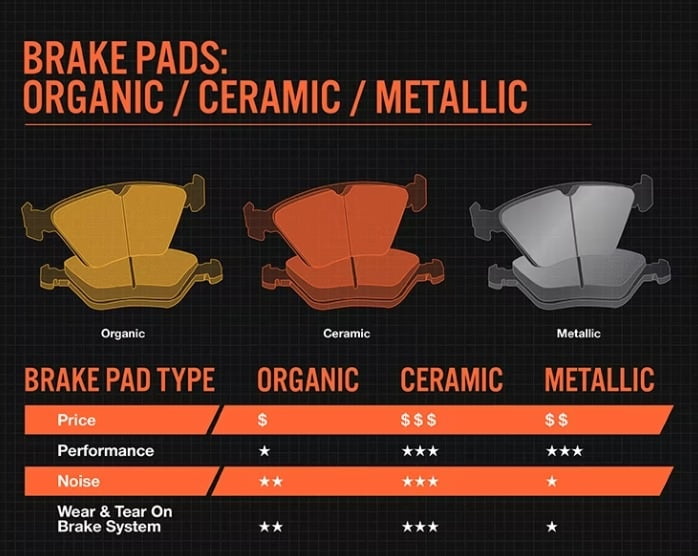 Features
Ceramic provides superior performance for more consistent hydraulic braking
Stainless Steel Backing
Withstand high temperatures without becoming malleable or worn
Resists corrosion
Great for marine & saltwater applications.
Pads are interchangeable (inner and outer).
Necessary: Replace UFP disc pads when 3/32-inch (.094-inch) or less of the pad friction material is left.
Purchase more American trailer brake parts here
Additional information
| | |
| --- | --- |
| Weight | 1 kg |
| Dimensions | 20 × 10 × 5 cm |